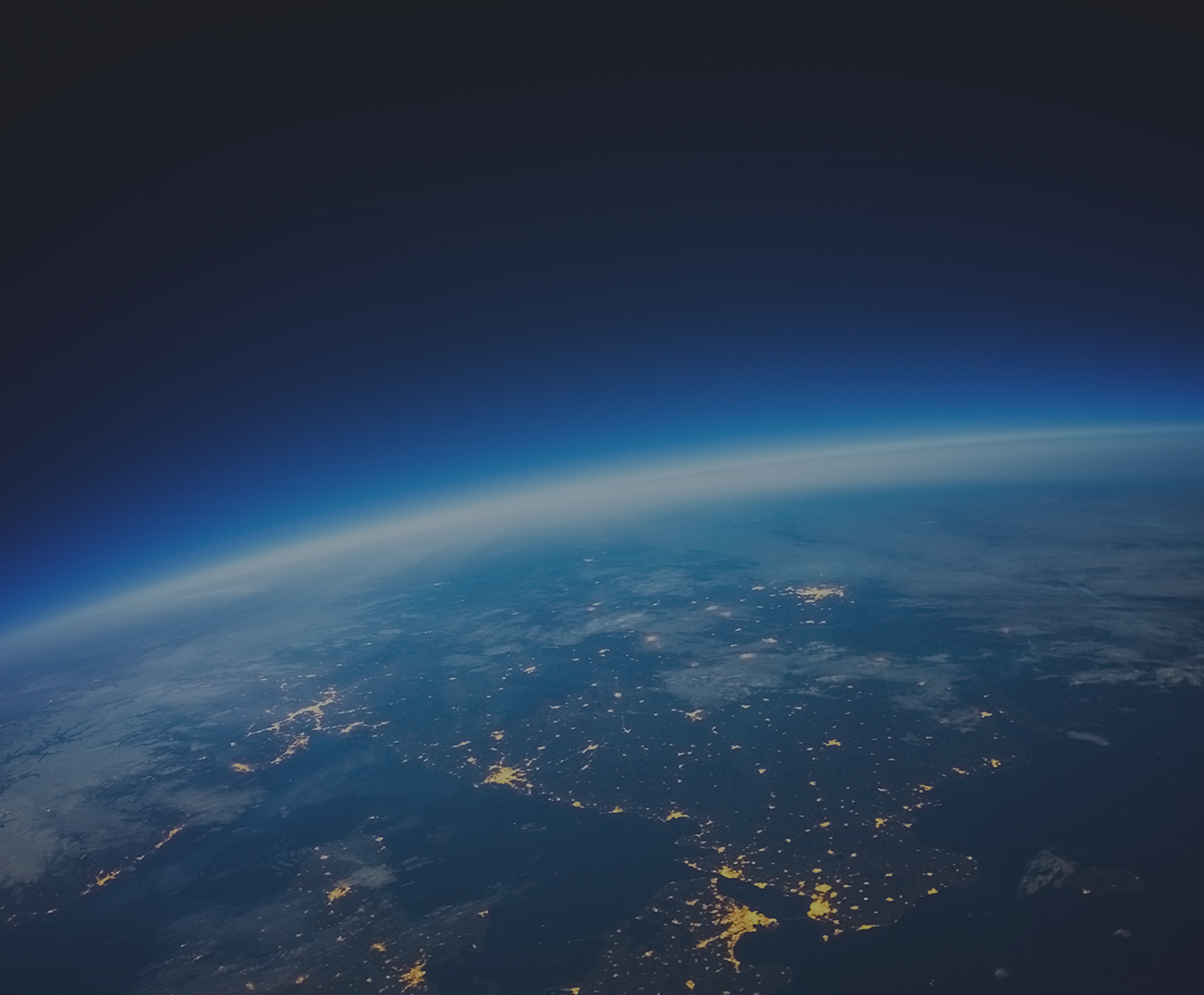 Smart Cross Border™
Grow your international sales quickly and simply in more than 200 destinations with Global-e's end-to-end cross-border solutions Your Shop: Now Global
Offer your international online shoppers a seamless localized experience tailored to their preferences and designed to increase conversion rates.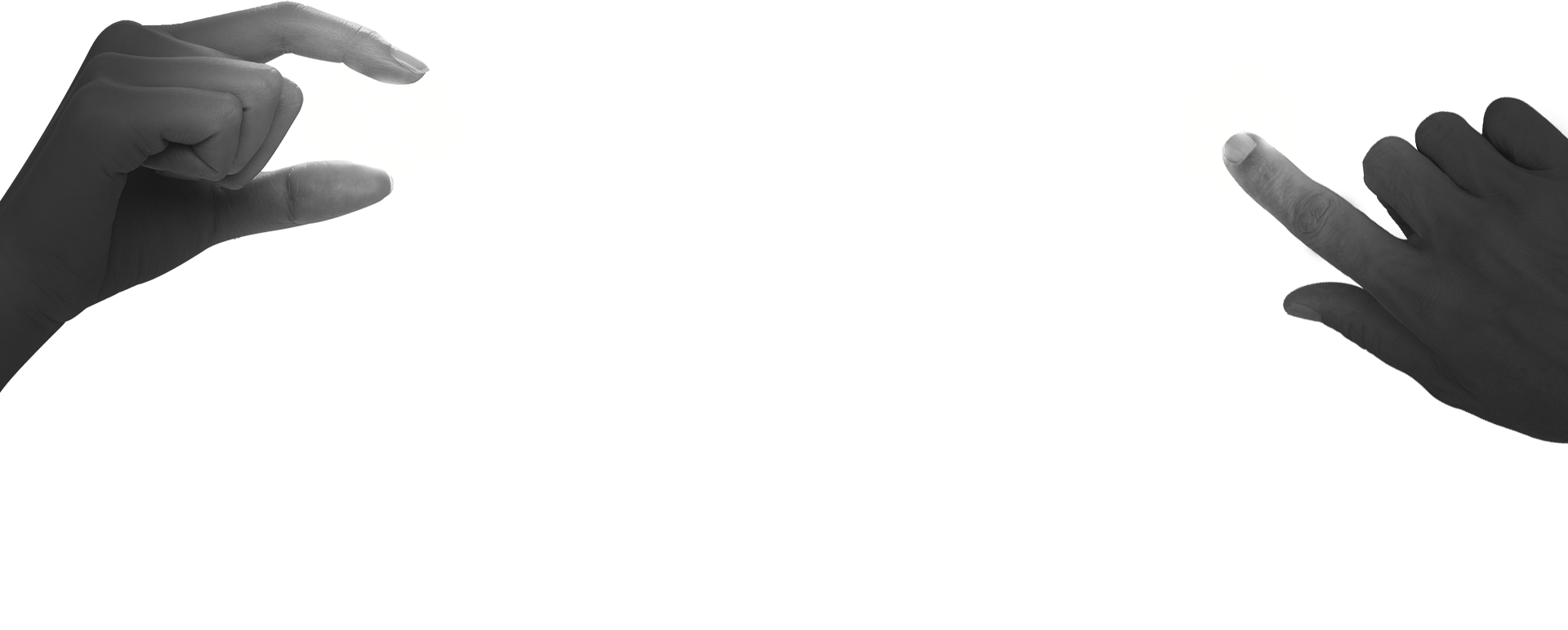 Why Smart Cross-Border™?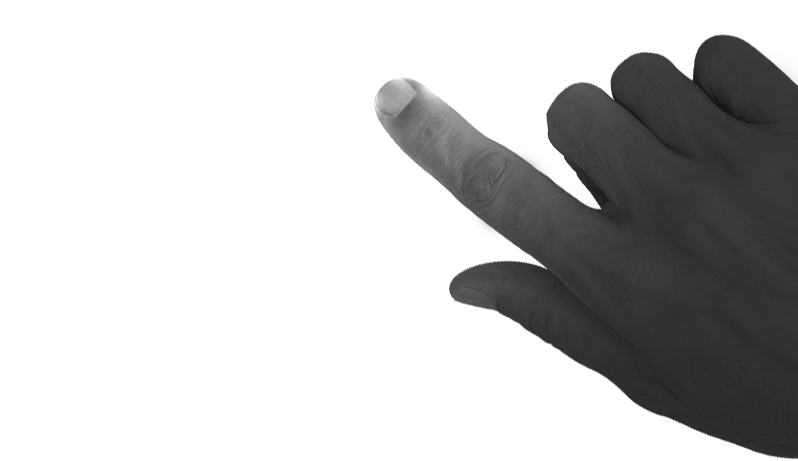 Smart Converts Well
Global-e's smart solutions couple advanced ecommerce technology with deep market insights and experience. As a result, our retail clients enjoy an immediate and unparalleled uplift in revenues and increased shopper satisfaction.
"By working with Global-e, we've grown profits, revenue and conversion rates exponentially, and witnessed increased satisfaction from our international customers."
Vicky Bell, Head of Ecommerce | Astley Clarke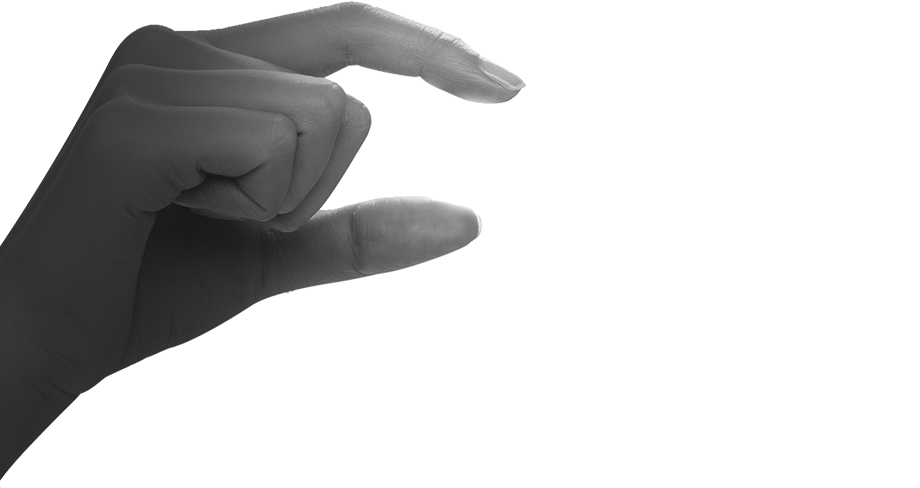 Smart is Simple
The best part of being smart? Being able to keep it simple. Global-e eliminates the complications involved in cross-border selling. Our solution covers everything you need for streamlined international expansion, making cross-border sales as simple as domestic ones.
"We have been really impressed with the fast integration with Global-e, and we've seen an instant increase in international sales and customer satisfaction as a result."
Gary Swift, Company Director | Golf Support

Everything You Need for Smart Global Expansion

Localized Browsing
Localized Browsing
A fully customized browsing experience, including custom welcome messages and localized pricing in more than 95 currencies.

Localized Checkout
Localized Checkout
An optimized international checkout process offering a wide variety of local and alternative payment methods, tax and duty calculation with prepayment options in multiple languages.

Global Logistics
Global Logistics
We handle all logistical aspects of cross-border selling, including multiple shipping options, local return solutions, customer service portals and customs handling.

Marketing & Insights
Marketing & Insights
Our market-penetration strategies and ongoing optimization, based on our vast experience and profound research insights, enable you to maximize your return and optimize your results.

Risk Management & Regulation
Risk Management & Regulation
Global-e eliminates all risks of fraud and currency fluctuation. We also manage country restrictions and import processing. By managing import processing in accordance with all country regulations, we make global sales as simple as domestic.

Our Partners and Integrations

Success Stories
"Global-e has enabled us to grow by more than 50% in overseas markets in less than one year. We saw an immediate impact on our international sales figures and our revenues have increased by 40%, with minimal investment on our side."
Hannah Maddock, Head of E-commerce
"Global-e has proven to be the perfect partner for our business. Since day one, they have impressed us with speed of delivery and quality of support, and we're already seeing a positive impact on sales around the world."
Martin Francis, Chief Customer Officer
"Global-e's solution enables us to offer a consistent and fully localized experience in every market and we are seeing a significant increase in international sales as a result."
Neil Edwards, Managing Director International