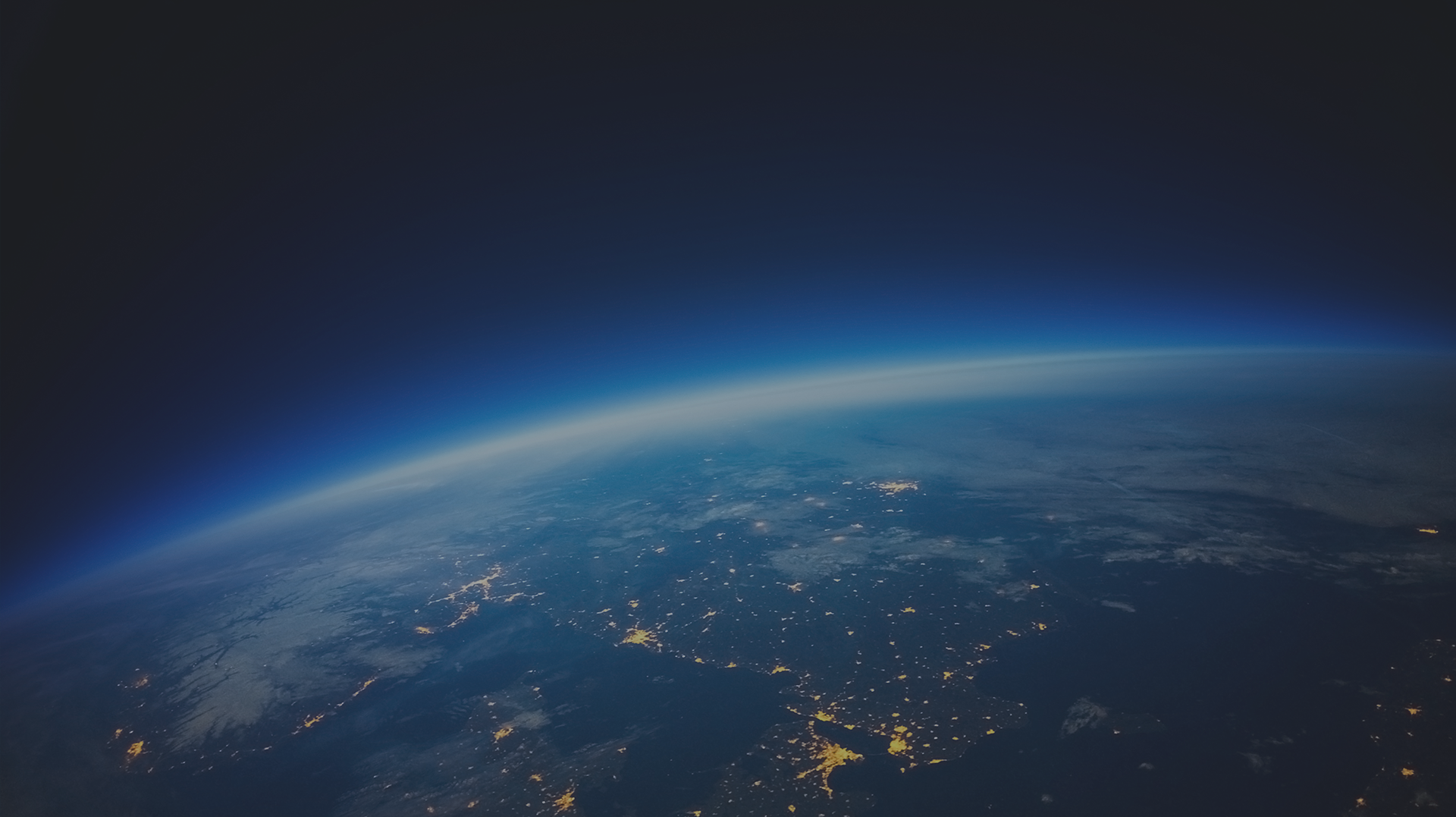 Smart Cross Border™
Steigern Sie Ihre internationalen Verkäufe schnell und einfach in mehr als 200 Zielmärkten mit den grenzüberschreitenden End-to-End-Lösungen von Global-e
DEMO ANFORDERN Ihr Shop: Jetzt global
Bieten sie ihren internationalen Online-Kunden ein lokalisiertes Kauferlebnis, dass auf ihre Präferenzen zugeschnitten ist, um die Conversion Rate zu erhöhen.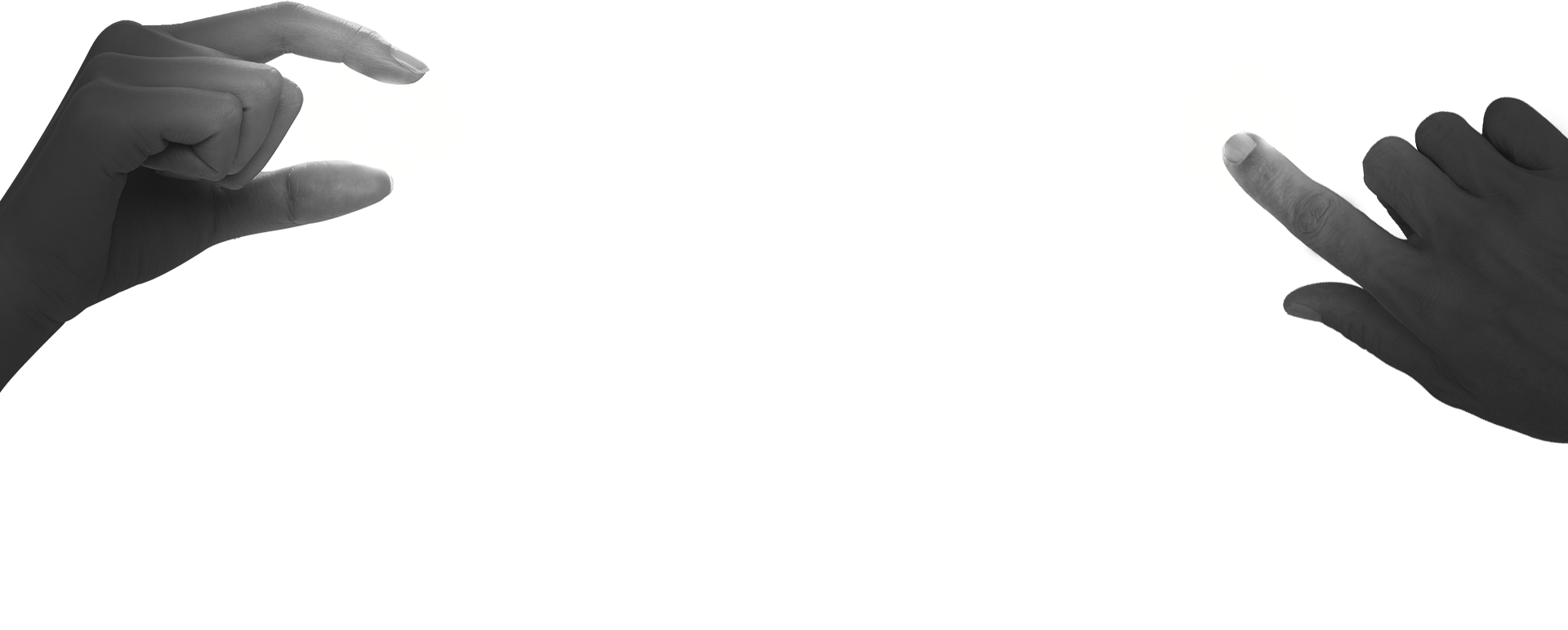 Warum Smart Cross-Border™?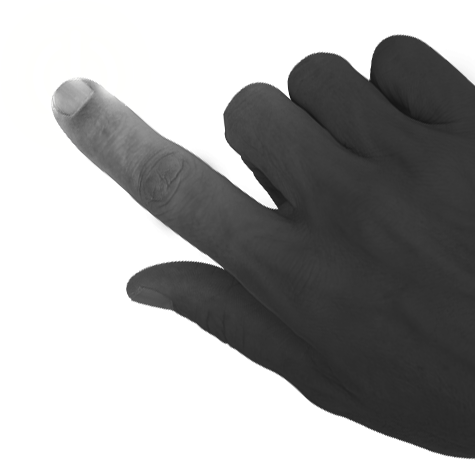 Smart Converts Well
Global-e's smart solutions couple advanced ecommerce technology with deep market insights and experience. As a result, our retail clients enjoy an immediate and unparalleled uplift in revenues and increased shopper satisfaction.
"One of the key factors that makes Global-e stand out it their unparalleled local market best practice and know-how, which alongside their technology and experience, has led to fantastic boost in our international conversion rates."
James Henry, Leiter des Bereichs Multi-Channel-Betrieb | Harvey Nichols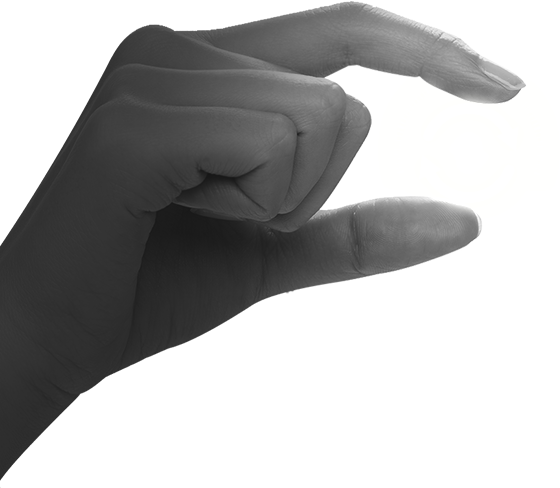 Smart is Simple
The best part of being smart? Being able to keep it simple. Global-e eliminates the complications involved in cross-border selling. Our solution covers everything you need for streamlined international expansion, making cross-border sales as simple as domestic ones.
"Global-e's solution makes growing our international sales easy. Revenues and sales have increased not just in our top 10 markets, but in many additional long tail markets which have combined to have a major effect on our bottom line."
Paul Walker, CCO | VIVOBAREFOOT

Alles, was Sie für eine smarte globale Expansion benötigen

Lokalisiertes Browsen
Lokalisiertes Browsen
A fully customized browsing experience, including custom welcome messages and localized pricing in more than 100 currencies.

Lokalisierter Checkout
Lokalisierter Checkout
An optimized international checkout process offering a wide variety of local and alternative payment methods, tax and duty calculation with prepayment options in multiple languages.

Globale Logistik
Globale Logistik
We handle all logistical aspects of cross-border selling, including multiple shipping options, local return solutions, customer service portals and customs handling.

Markterschließung nach Best Practice
Markterschließung nach Best Practice
Our market-penetration strategies and ongoing optimization, based on our vast experience and profound research insights, enable you to maximize your return and optimize your results.

Risiko- und Handelsrecht- management
Risiko- und Handelsrecht- management
Global-e eliminates all risks of fraud and currency fluctuation. We also manage country restrictions and import processing. By managing import processing in accordance with all country regulations, we make global sales as simple as domestic.

Unsere Partner und Integrationen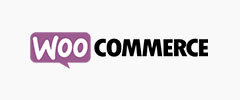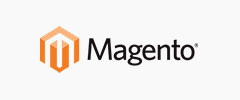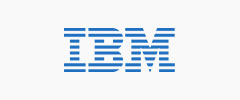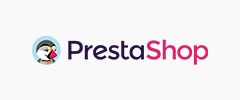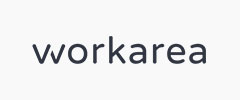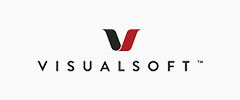 Starten Sie Ihre globale Entwicklung