Centre de connaissances
Accédez à nos derniers articles pour étendre vos
connaissances sur les ventes cross-border

Country report
Singapore: The cross-border ecommerce opportunity
Singapore has the 2nd highest GDP in the world, and thanks to its digitally savvy population, and government-backed initiatives that support high levels of ecommerce, Singapore's cross-border ecommerce market is well positioned for growth. Singapore, therefore, represents a valuable opportunity for ecommerce retailers and brands. Explore this market's unique shopping characteristics and learn how you can optimise your offering in promising market to meet local best-practices and increase conversion rates.
Country report
The Mexico cross-border ecommerce market
The Mexican ecommerce market, the second largest ecommerce market in Latin America, is growing rapidly and its value is set to double by 2023. With cross-border sales already accounting for over 30% of total ecommerce market, Mexico represents a huge opportunity for online retailers and brands. Delve into the unique preferences of Mexican online shoppers and best-practices to increase conversion rates in this rapidly emerging market.
Webinar
Brexit Guide for UK Retailers and Brands
If you're a UK ecommerce retailer selling into the EU then this webinar is for you! Here we cover the current and future implications of Brexit, answering many frequently asked questions as well as providing best-practice recommendations for maintaining EU conversion and sales.
Webinar
Improving Cross-border Commerce
In this Webinar hosted by Worldpay from FIS, Maria Prados, Head of Vertical Growth at Worldpay interviews Global-e's CEO Europe, Neil Kuschel about ways ecommerce retailers can maximise their cross-border ecommerce success. Watch the interview to discover everything you need to know, including how to increase web traffic, the latest trends in sales channels and payment methods and ways to optimise conversion rates and enhance the shopper experience.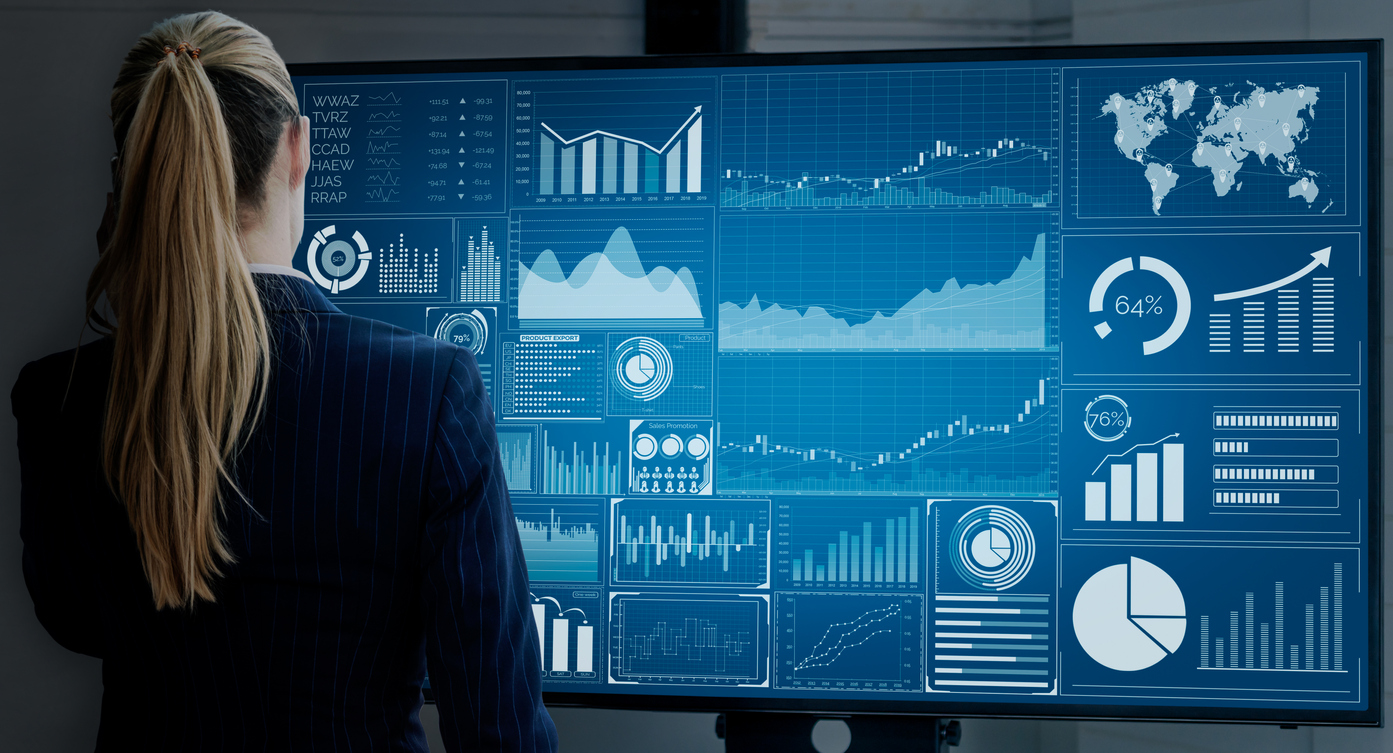 Report
IMRG Global-e Cross-border Index: Second Edition
The second edition of the IMRG and Global-e Cross-Border Index takes a deep dive into 2020 cross-border ecommerce trading.  Download the report for exclusive data from the holiday peak period in Q4 of 2020 and insights that shed light on overall cross-border performance compared to the previous year, UK to EU trade versus UK to non-EU, payment trends and device usage.
Calendar
Global-ecommerce calendar 2021
The Global-ecommerce Calendar contains the dates, countries that celebrate and handy statistics on the most popular shopping holidays in 2021 around the world, enabling you to simply plan your international ecommerce promotions in advance.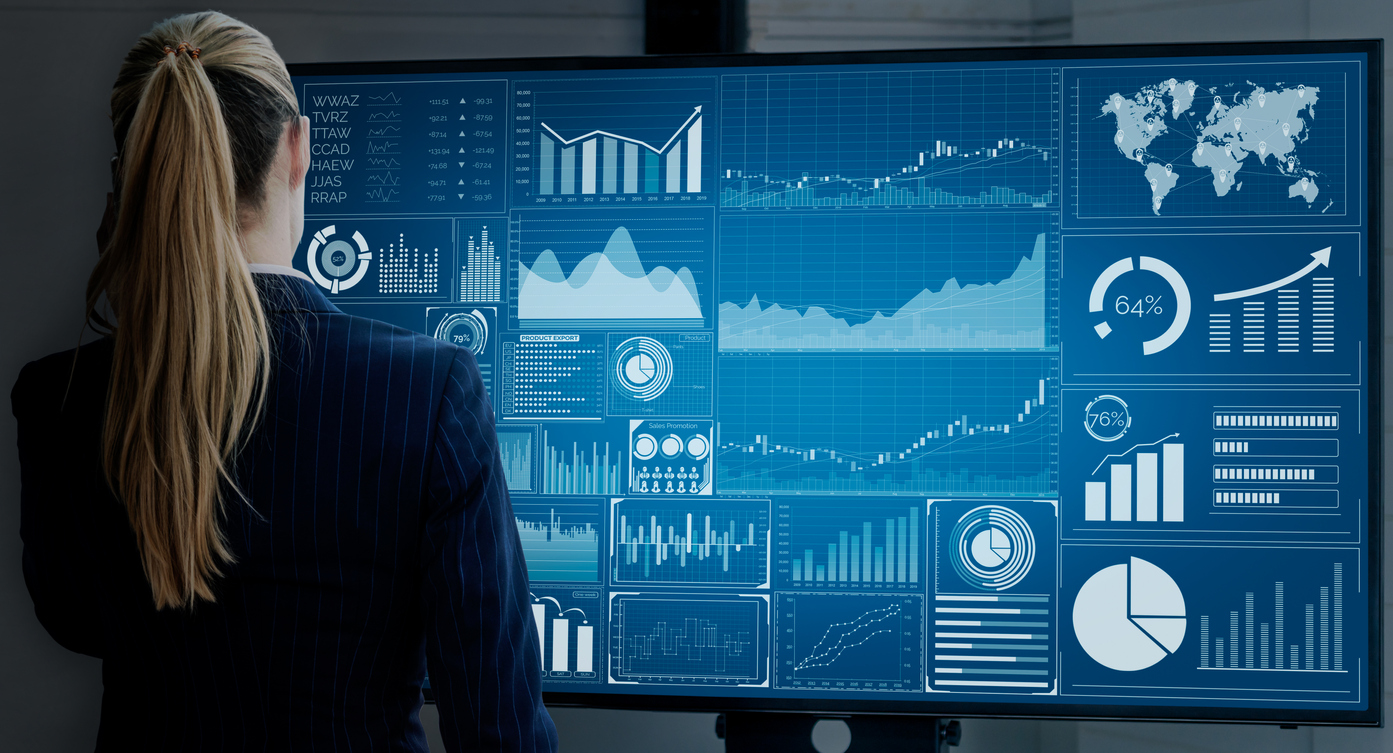 Report
IMRG Global-e Cross-border Index
The new Global-e and IMRG Index tracks the cross-border ecommerce sales growth of UK merchants, based on the data of around 200 UK ecommerce retailers on the Global-e platform. The first edition of the quarterly index analyses cross-border commerce sales from January-August 2020, compared to the same period in 2019, providing a strong indication of the impacts of COVID-19 for international ecommerce retailers in the UK.
Webinar
Best practices to increase international online sales during challenging times
Watch Global-e's webinar from the Ecommerce Expo 2020 where Europe CEO, Neil Kuschel discusses the accelerated growth of the global ecommerce market and how online retailers are driving global sales throughout the pandemic. Explore the vast potential of cross-border ecommerce through market-specific data and uncover best practices that are proven to optimise global conversion rates and increase international revenue.