Knowledge Center
Access our latest content to gain extensive
knowledge on cross-border selling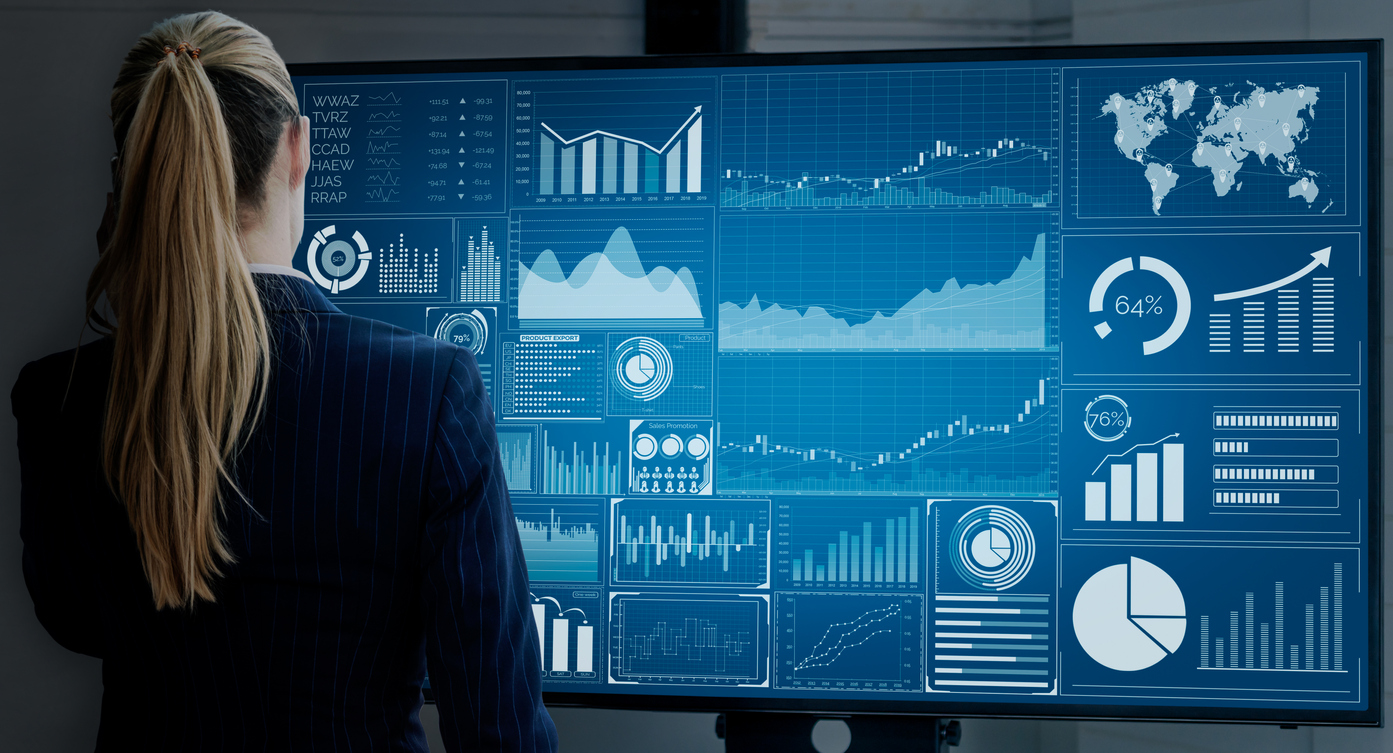 Report
IMRG Global-e Cross-border Index
The new Global-e and IMRG Index tracks the cross-border ecommerce sales growth of UK merchants, based on the data of around 200 UK ecommerce retailers on the Global-e platform. The first edition of the quarterly index analyses cross-border commerce sales from January-August 2020, compared to the same period in 2019, providing a strong indication of the impacts of COVID-19 for international ecommerce retailers in the UK.
Webinar
What impact did COVID-19 have on cross border sales growth for UK retailers
Global-e CEO Europe, Neil Kuschel and IMRG Strategy and Insight Director, Andy Mulcahy discuss the impact of COVID-19 on cross-border ecommerce, using the IMRG Global-e Index to give a detailed view into international sales performance since January 2020, with regional comparisons. They discuss changes in consumer shopping behaviour and present strategies for improving the international shopping experience in order to maximize international ecommerce success.
Webinar
Best practices to increase international online sales during challenging times
Watch Global-e's webinar from the Ecommerce Expo 2020 where Europe CEO, Neil Kuschel discusses the accelerated growth of the global ecommerce market and how online retailers are driving global sales throughout the pandemic. Explore the vast potential of cross-border ecommerce through market-specific data and uncover best practices that are proven to optimize global conversion rates and increase international revenue.
Report
COVID-19 Cross-Border Ecommerce
Trading Implications: Insights so far and future outlook
Global-e's second report explores the cross-border ecommerce trading implications of COVID-19 into June, as physical stores begin to reopen in many places. Global-e's data is based on the trading of 350 merchants, displayed YoY by month to take into account seasonality. The findings show a strong trend of growth in discretionary cross-border ecommerce trading since April, including increases in luxury ecommerce. While physical retail continues to decline, the increase in ecommerce retails suggests that consumer habits have made a long-term shift towards online shopping, with shoppers also diverting spending from leisure and travel.
Country report
The Japan cross-border ecommerce market
Japan is the fourth largest e-commerce market in the world, yet only a very small percentage of local online shoppers purchase from cross-border websites. Discover more about the unique preferences of Japanese online shoppers and the best practices to successfully increase conversion rates in this unique and promising market.
Report
COVID-19 : The Impact on Cross-Border Ecommerce
Global-e's CEO Amir Schlachet shares insights and analyses of the effects of the global pandemic COVID-19 on the cross-border ecommerce market. Through an interview and full report, we shed light on the performance of cross-border ecommerce trading, from the inception of the virus through to the start of a recovery, based on the analysis of over 350 brands and retailers selling across the globe.
Country report
The UAE cross-border ecommerce market
The United Arab Emirates with its high GDP, young population and high internet connectivity, provides an exceptional opportunity for cross-border retailers. Read more about the unique preferences and online shopping behaviors of this fascinating market whose shoppers are among the top spenders online.
Report
Black Friday Report 2019
This year, it became very clear how global Black Friday has become. Across our hundreds of retail partners we saw a 545% increase in cross-border orders over the Black Friday weekend, with noteworthy results from many markets worldwide that did not traditionally mark the holiday.